21st Anniversary Flash Sales + Gemstone Show
21st Anniversary Flash Sales + Gemstone Show
Posted on Tuesday, August 6th, 2019 at 3:41 pm by Jen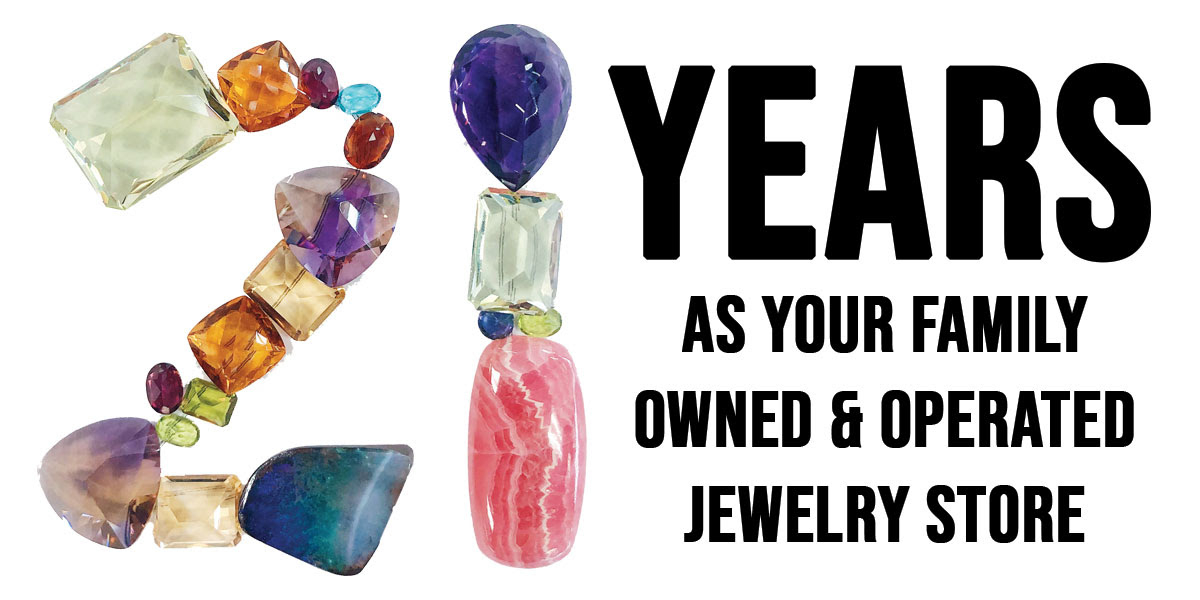 Thank you so much for your support and loyalty over the last 21 years! We strive to bring you the highest quality service, unique finds, best prices and estate pieces you can find in the area. We can't thank you enough for coming back to us over the past two decades, you are the reason we are here!
In celebration of our 21st Anniversary, we're highlighting 21 estate pieces this month with unbeatable flash sale pricing. Follow us on Instagram and Facebook for additional details, pricing and more photos of our Flash Sale deals! You are always welcome to swing by the store or give us a call for more information as well.
21 Flash Sales for 21 Years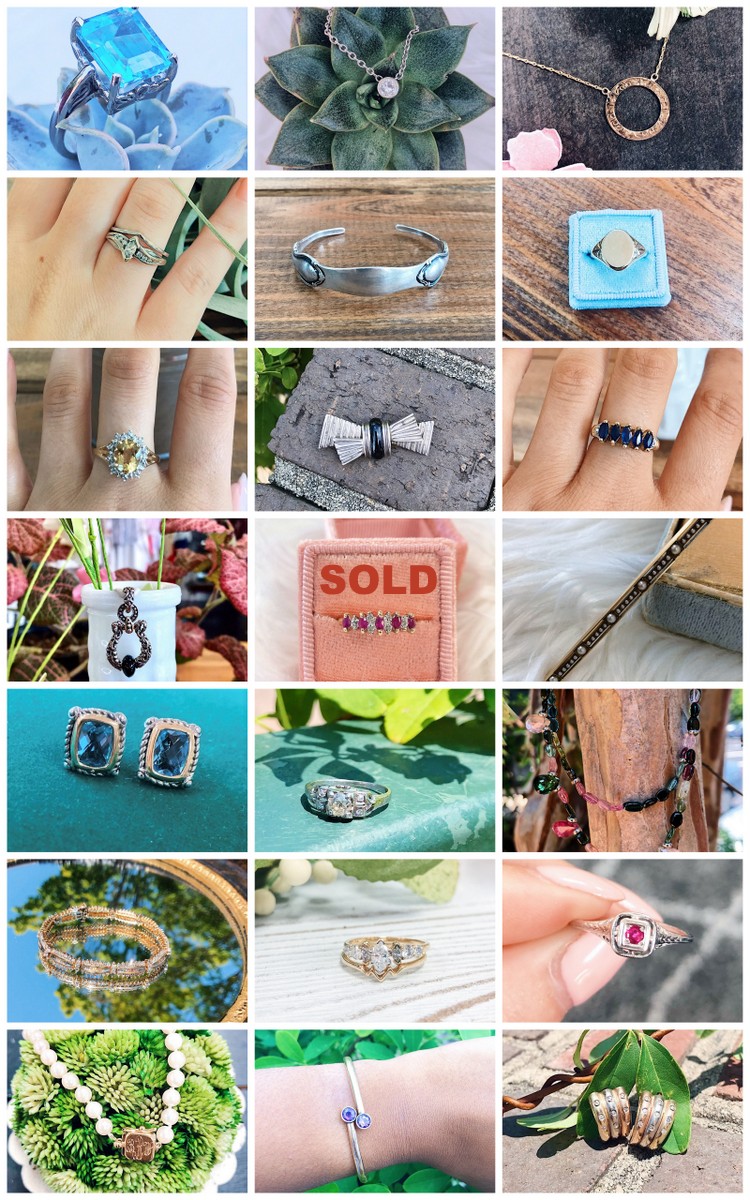 Gemstone Show
In addition to our flash sales, we have a handful of genuine loose gemstones in store for you to custom design a piece of jewelry! From citrines to topaz, to amethyst and more. All stones are reasonably priced with an additional 15% off during the month of August.