Linnie & Michael
Linnie & Michael
Posted on Wednesday, September 23rd, 2015 at 5:50 pm by Administrator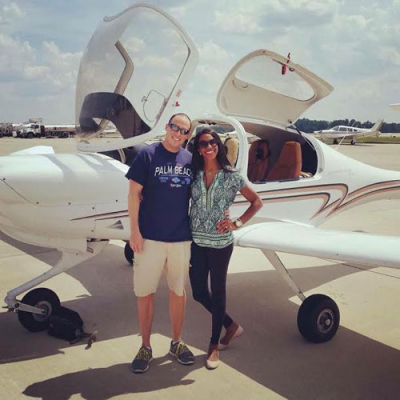 It was a very special twist of fate that brought Linnie and Michael together in Raleigh.
After living in Philadelphia for more than 10 years Post College, Michael knew he needed a change and wanted to be closer to family. So he decided to leave his beloved Eagles and Philly cheese steaks behind, pack his bags and drive into the sunset with Raleigh as his final destination.
Linnie took at different route to get to the City of Oaks. Since elementary school she always loved being on stage. From musicals to ballet recitals, it makes sense that she would eventually choose a career in the broadcasting industry. She started in her hometown of West Palm Beach, worked her way to Macon, Georgia... and the doors eventually opened for her in Raleigh. Little did she know those first few footsteps in a new city would lead her to the man she would marry.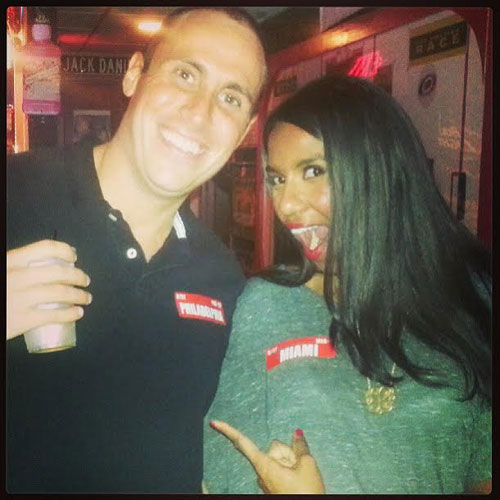 The two love meeting new people and building friendships that last. They were both heavily involved in a volunteer group called Change the Triangle and eventually met during a community service event at the Durham Rescue Mission. (Linnie's favorite charity!) Over the course of time (and several volunteer events...), their friendship circles overlapped.
Months later, Michael finally had the courage to ask Linnie on a date (He was feeling lucky after Temple beat NC State during March Madness!)....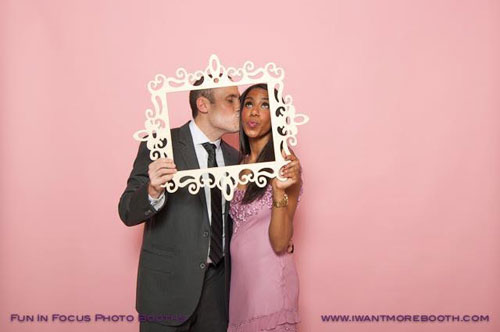 Two and half years later, on April 12, 2015....Michael asked the question of a lifetime.
The Proposal
After a string of April showers, a weekend of sunshine finally graced the area.
Michael knew they were due for a trip to the Duke Gardens to see the spring flowers in full bloom. The plans were in place and on a lovely Sunday morning the two drove out to one of their favorite, most beautiful sites in the area. They were enjoying a light causal stroll when Michael paused and dropped down to one knee.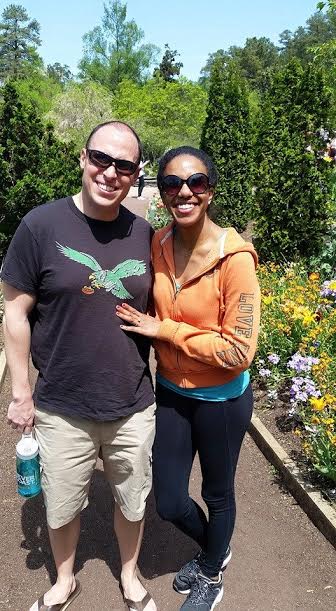 He surprised her with the ultimate question.....
Without hesitation, (amid the tears of joy and laughter) her answer was a resounding YES!!