Posted on Thursday, December 19th, 2013 at 10:23 am by Administrator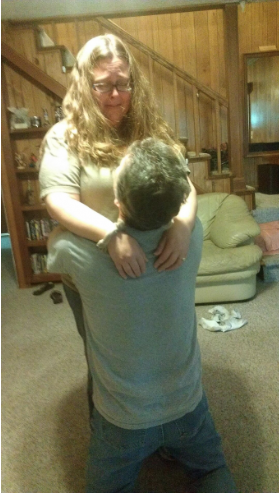 On Sunday October 29, Lori, Randy, Jonathan, Lauren, Raven and myself were all eating breakfast and talking at our kitchen table. I had planned on proposing at my sister's house, but those plans had fallen apart.
I had posted on Facebook earlier that morning stating, "Will she say yes?" with a picture of the engagement ring. My phone kept going off with notifications, so I finally put my cell phone on silent. I was going to ask Lori to marry me at breakfast with the children surrounding us, but missed my chance.
After breakfast, I stopped Lori in our family den, knowing this was my chance to propose. I turned her around and looked her in the eyes saying, "Do you love me enough to spend the rest of your living days with me?" I then got down on both knees and asked Lori to be my wife. Slowly, with tears in her eyes and still in shock, she replied, "YES!"
We are planning our wedding for October 18, 2014, hopefully in the North Carolina mountains. Lori was blown away by the vintage engagement ring I choose from Joint Venture Jewelry and gets compliments daily!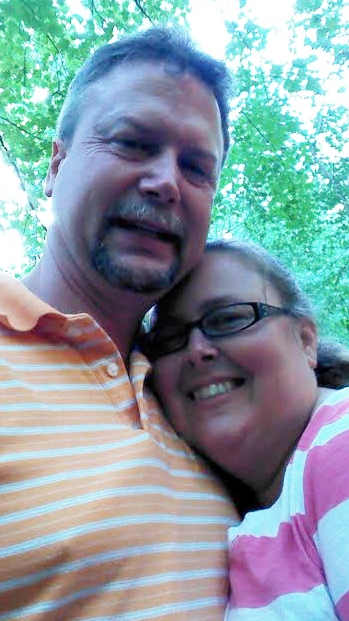 Thank you very much to Joint Venture Jewelry for your support and knowledge helping me select the perfect ring for Lori. We will definitely be back to visit soon!