Must-Have Southern Style
Must-Have Southern Style
Posted on Wednesday, October 26th, 2016 at 5:38 pm by Administrator
While trends come and go, certain things are a must-have! In New York you might need a great pair of stilettos, something glittery for a night out at the hottest new club, and a structured blazer for work, but it's different here in the South. Southern women tend to have a more classic, relaxed kind of style, so we wanted to feature some must-haves for southern women which you can pick up at Joint Venture Jewelry & Peachy Keen!
1) Pearls
---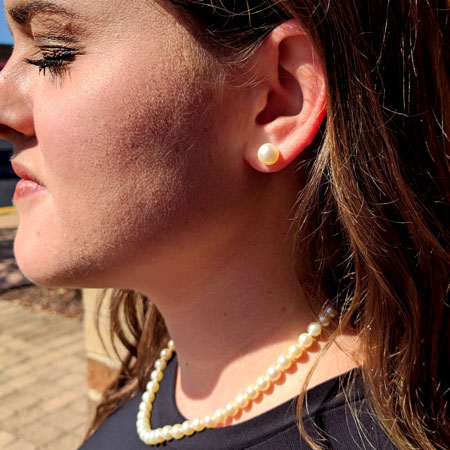 Quite possibly one of the most classic southern looks, pearls can be dressed up or down, worn as a simple strand, or paired with diamonds for a night out. There's really no end to how they can be styled! Joint Venture Jewelry has plenty for you to check out, whether you're looking for something more traditional or something contemporary!
2) Eye Catching Prints
---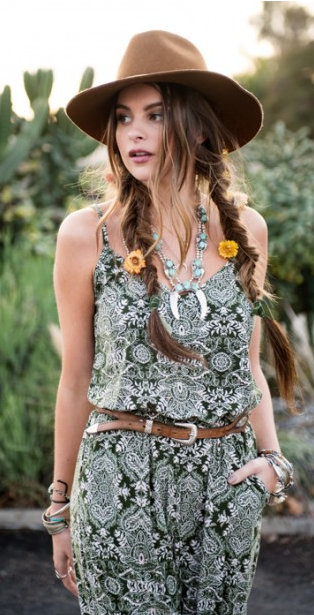 Southern girls can't be without a few good prints in their closet. Whether you like geometrics, florals, or something a little more abstract, Peachy Keen has the prints to keep all eyes on you!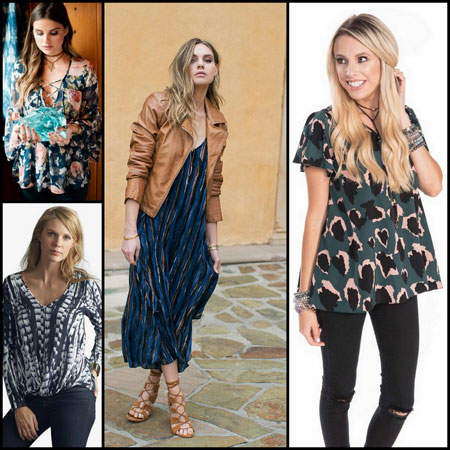 3) Sparkly Accessories
---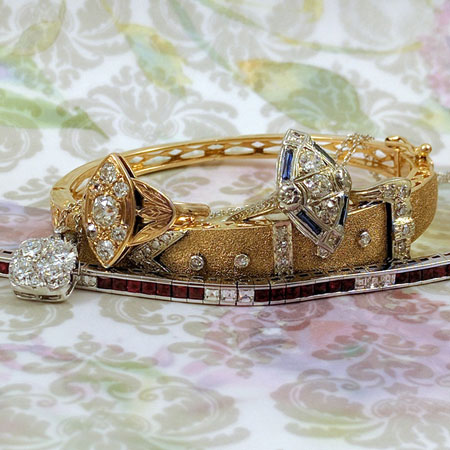 Joint Venture Jewelry has no end to sparkly accessories which can take any outfit from ho-hum to WOW in seconds! Whether you like rings or earrings, necklaces, or bracelets, we've got you covered.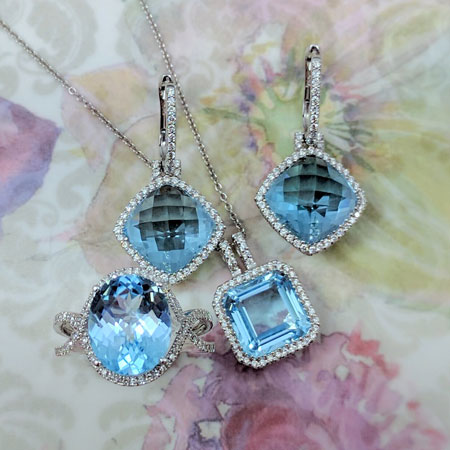 Besides all of our beautiful consignment jewels, you can check out some of the fashion jewelry at Peachy Keen to get your sparkle on! With both Kenda Kist and Love, Poppy jewelry, you're sure to find some glimmer that fits your budget!
4) Jeans
---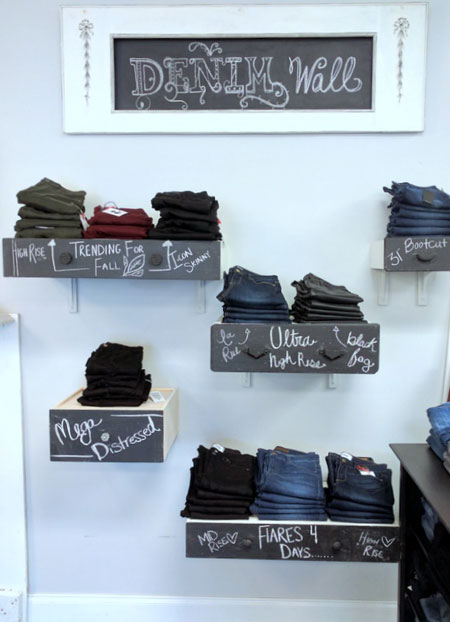 With Peachy Keen's Denim Wall, we have so much variety in our jeans that you're sure to find something you love! High rise over low? Prefer a more rigid fit? Looking for jeans you can cuff in the summer and wear long when it cools off? Obsessed with fashion colors? Into the new flare trend? We have it all!
5) Family Heirlooms
---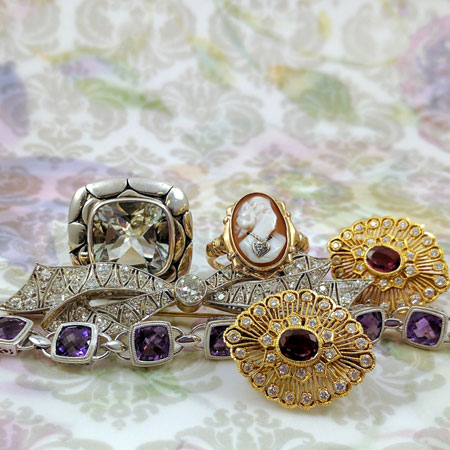 When it comes to family heirlooms, there are a few ways Joint Venture can help. Have you inherited a piece of jewelry that just isn't your style? Let us help you redesign it. Whether it's turning a brooch into a pendant or completely redesigning a piece, we're here for you! Is your family heirloom in need of some repair? We can take care of that, too! Our jewelers are experienced with vintage jewelry and can restore and repair a piece to like new condition.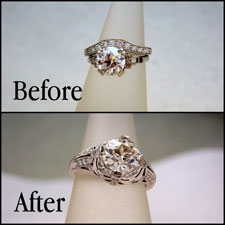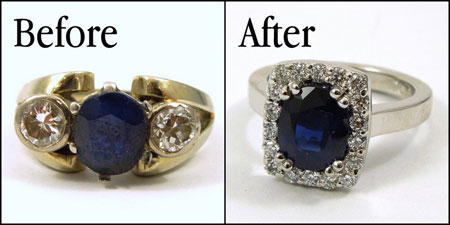 Lastly, maybe you haven't inherited any family jewels - that's okay! We'd love to help you find something that one day you'll pass down to your children or grandchildren. Family heirlooms can start in any generation!