Wedding Band Event
Wedding Band Event
Posted on Wednesday, March 1st, 2017 at 3:25 pm by Jen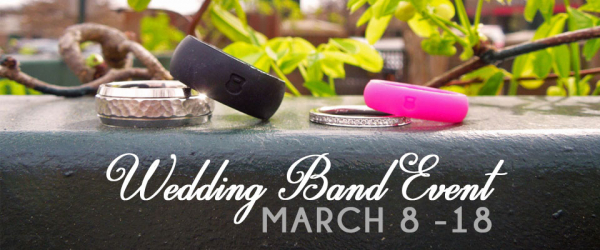 Joint Venture Jewelry, the preferred fine jewelry destination of the Triangle, will host a 10-day wedding band event March 8 through March 18. For those seeking a new or upgraded wedding band, this will be the perfect opportunity to browse the finest assortment of vintage, estate, custom design, contemporary and trendy wedding bands that the Triangle has to offer.
During this limited-time event, there will be a vast array of rings on display to suit everyone's personal taste and budget. The event will also showcase some of the newest styles from top wedding band designers, including but not limited to:
• QALO: As seen on professional athletes, these bands are made entirely out of medical-grade silicone making them a practical and safe option for men and women who work with their hands without the risk of damaging any precious stones.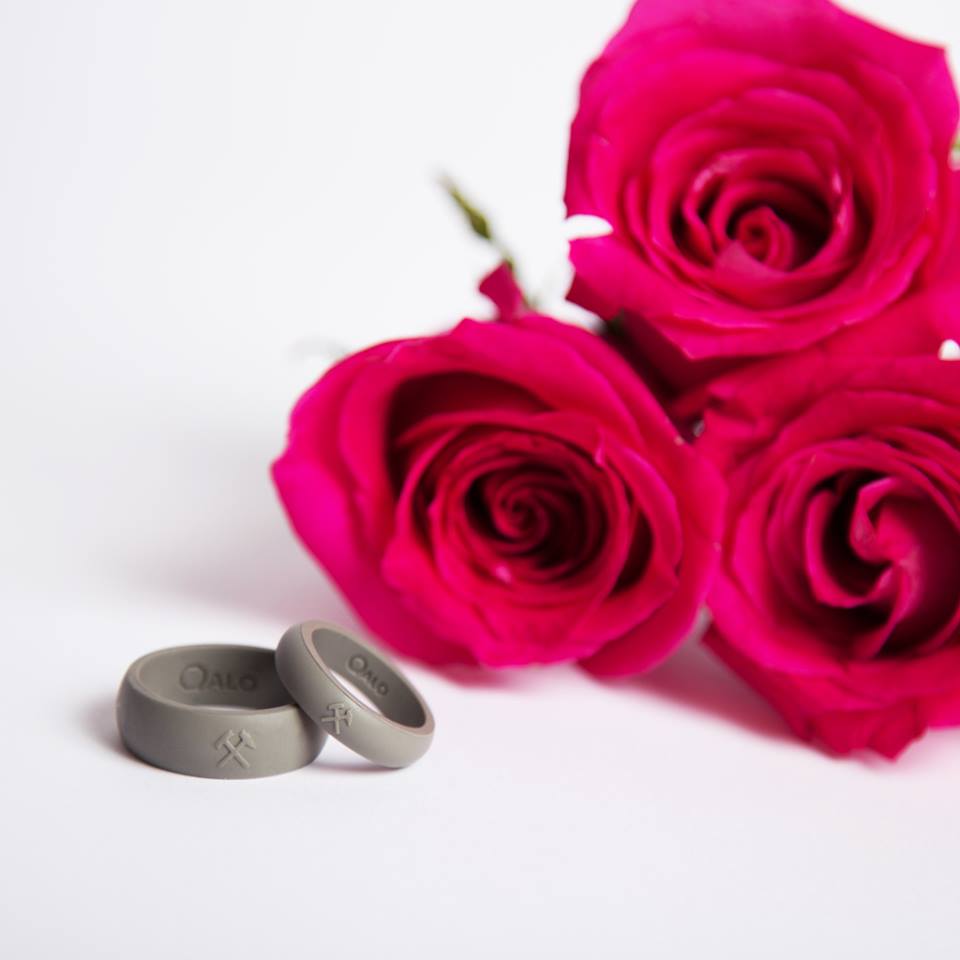 • Vintage & Estate Rings: A special collection of vintage and estate jewelry will be brought in just for this 10-day event from a vintage dealer in New York who finds one-of-a-kind jeweled treasures during his travels across the world.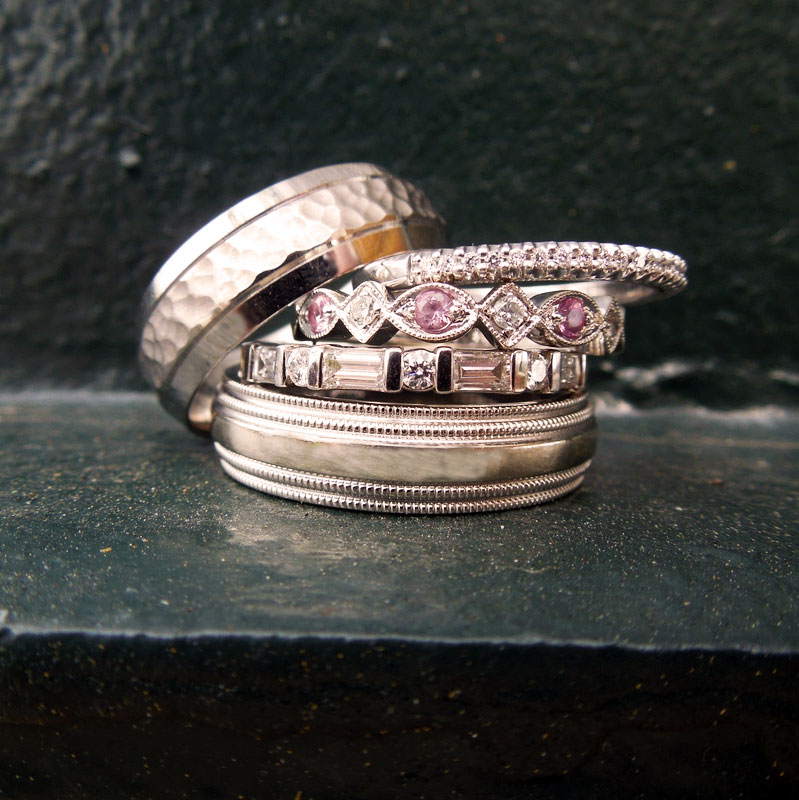 • Lashbrook: These unique men's wedding bands are an excellent option for the non-traditionalist. Lashbrook offers designs that incorporate specialty materials such as wood and meteorite into custom-made bands.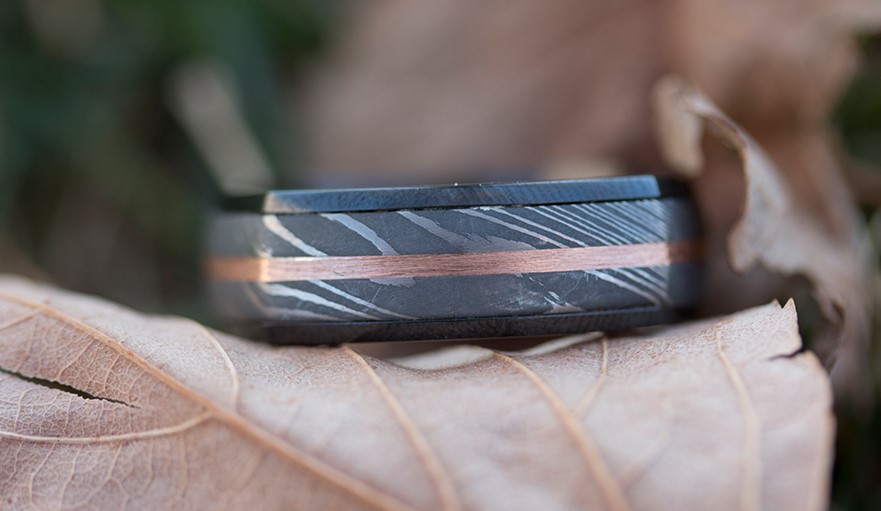 Even better, when you fall in love with an estate wedding band you can take $100 OFF your purchase, during this event only. For those looking for something truly extraordinary, you can create your own custom wedding band design and receive $50 OFF your order during the 10-day event. Have an idea for a ring? Come in and share your idea with our staff! We love turning customer's dreams into realities through specialty custom designs.
Joint Venture Jewelry believes that love is love and #AllAreWelcomeHere.