Wedding Band Event 2018
Wedding Band Event 2018
Posted on Friday, March 2nd, 2018 at 3:57 pm by Jen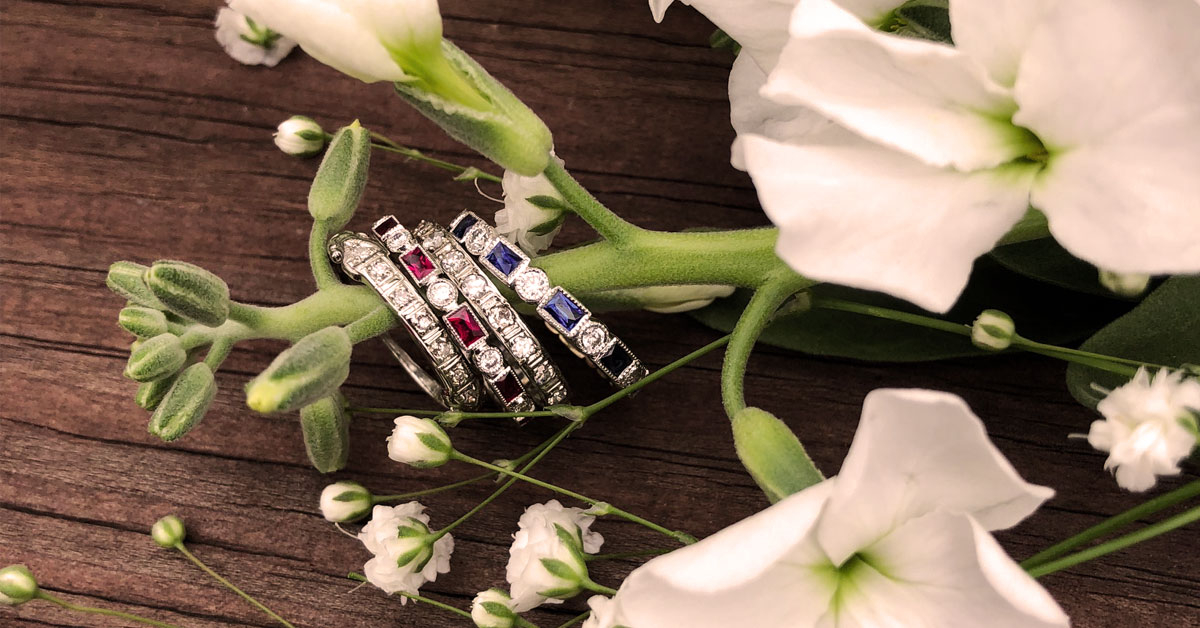 After the Yes, but before the I Do, Shop Joint Venture Jewelry's Wedding Band Event, March 7 -17! Featuring 100's of vintage, estate, custom design, contemporary and trendy wedding band options within any budget! For those seeking a new or upgraded band, this is the opportunity to find the perfect symbol of your union. Plus, with every wedding band purchased, get a FREE functional silicone wedding band on us! Joint Venture Jewelry believes that love is love and #AllAreWelcomeHere.
Browse a selection of our wedding bands here: http://www.jointventurejewelry.com/jewelry/rings/wedding-bands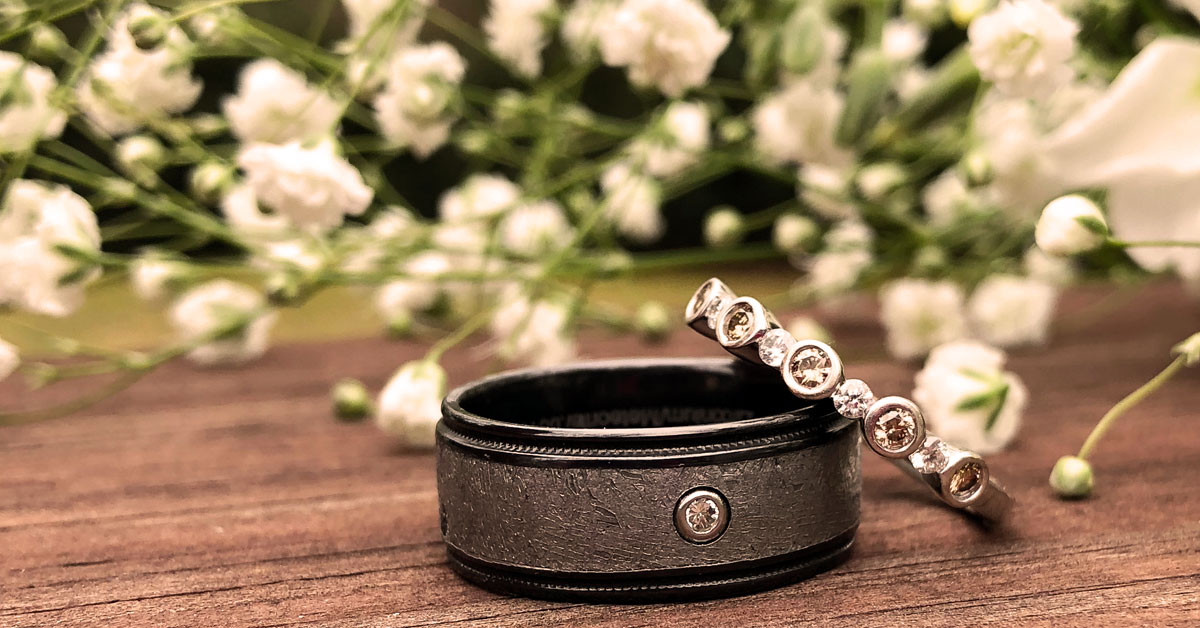 During this limited-time event, there will be a vast array of rings on display to suit everyone's personal taste and budget. The event will also showcase some of the newest styles from top wedding band designers, including but not limited to:
Special Vintage & Estate Rings: A large selection of vintage and estate jewelry will be brought in just for this 10-day event from vintage dealers and collectors in New York, Philadelphia and Florida.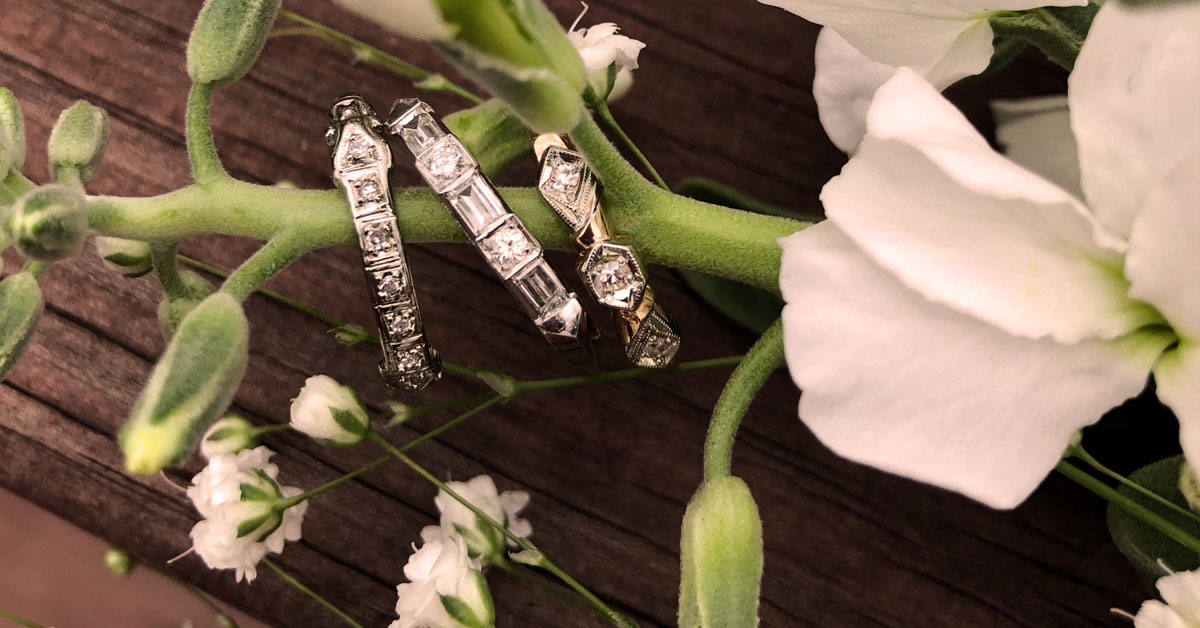 Lashbrook: These unique men's wedding bands are an excellent option for the non-traditionalist and traditionalist alike. Lashbrook offers designs that incorporate speciality materials such as wood and meteorite into custom-made bands.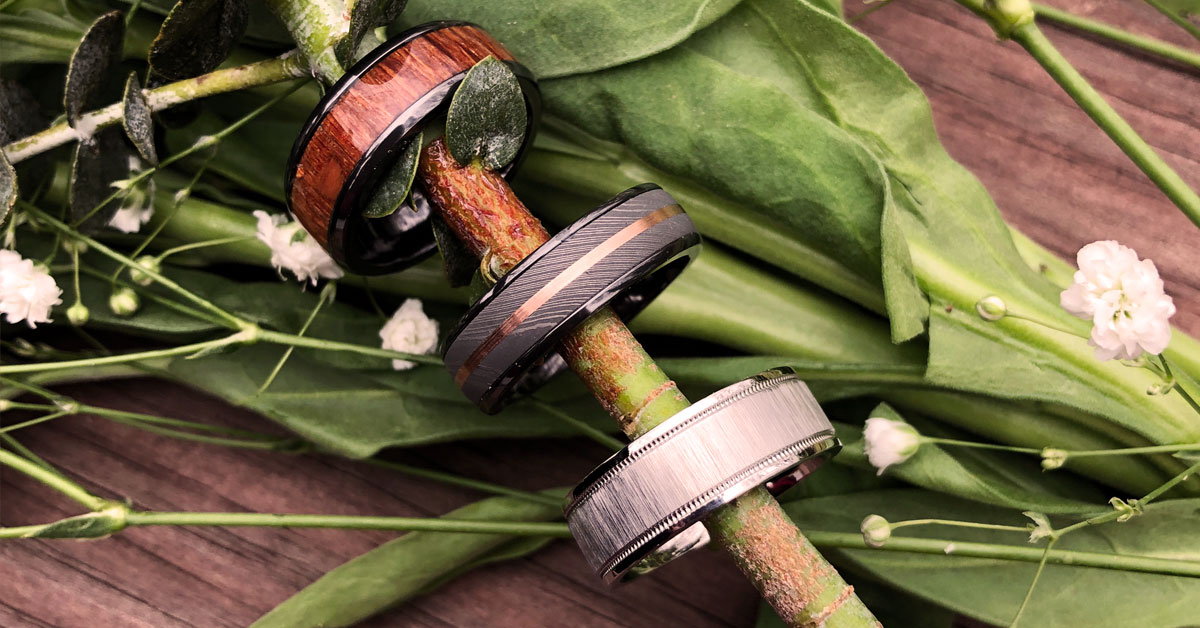 Even better, when you fall in love with an estate wedding band, you'll receive a FREE function silicone wedding band on us during the event! We carry both Enso & Qalo silicone wedding bands for men and women. These medical grade silicone rubber bands are all about balance—balancing commitment and comfort without sacrificing a ring you love wearing and showing off. It's about living a life where nothing gets in the way. Traditional rings can disrupt the moment. We believe everyone should have both a real fine wedding band and a lifestyle band.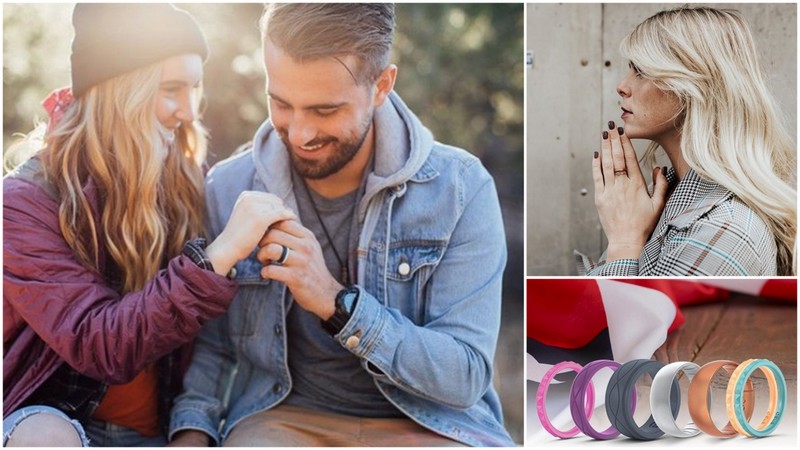 Have an idea for a wedding band? Come in and share your idea with our staff! We love turning customer's dreams into realities through speciality custom designs. Joint Venture Jewelry believes that love is love and #AllAreWelcomeHere.To learn more about the store or event, please visit facebook.com/jointventurejewelry or call (919) 678-0092.