Wedding Band Event 2019
Wedding Band Event 2019
Posted on Saturday, March 9th, 2019 at 3:39 pm by Jen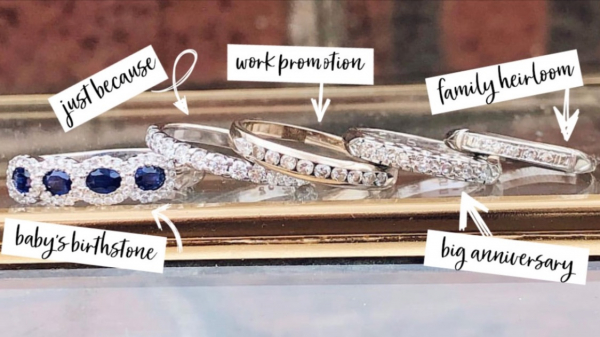 After the Yes, but before the I Do, Shop Joint Venture Jewelry's Wedding Band Event, March 13 -23! Featuring hundreds of vintage, estate, custom design, contemporary and trendy wedding band options within any budget!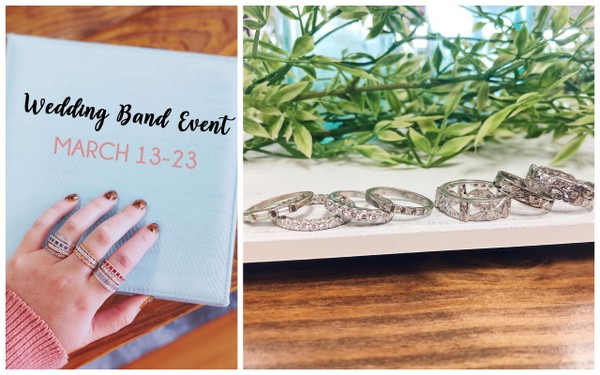 For those seeking a new or upgraded band or just adding to the stack, this is your opportunity to find the perfect symbol of your union or way to mark a special occasion! Joint Venture Jewelry believes that love is love and #AllAreWelcomeHere.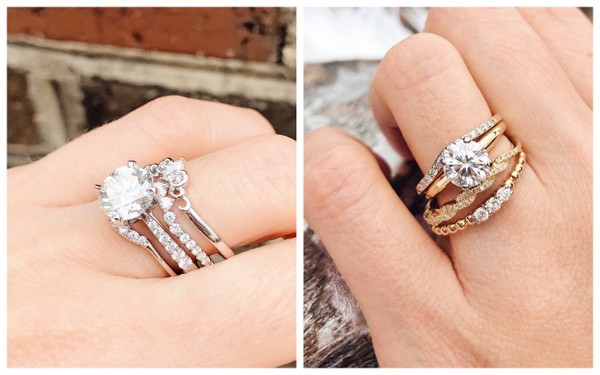 During this limited-time event, there will be a vast array of rings on display to suit everyone's personal taste and budget. Whether you're building the stack of your dreams or just getting started, we have got you covered.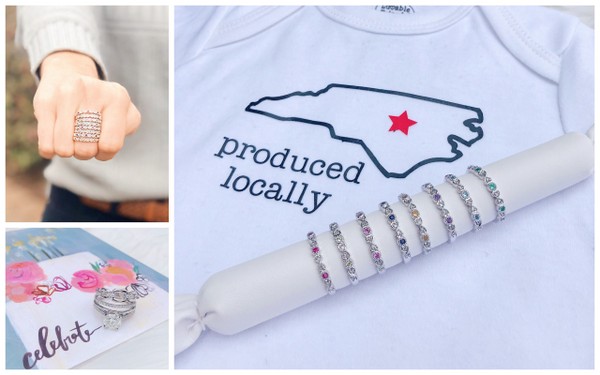 Browse a selection of our wedding bands
here: http://www.jointventurejewelry.com/jewelry/rings/wedding-bands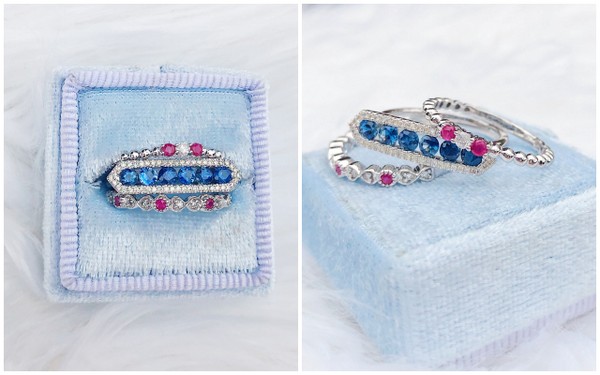 We even have a vast collection of unique men's wedding bands. An excellent option for the non-traditionalist and traditionalist alike. Lashbrook offers designs that incorporate specialty materials such as wood, damascus steel, and meteorite into custom-made bands.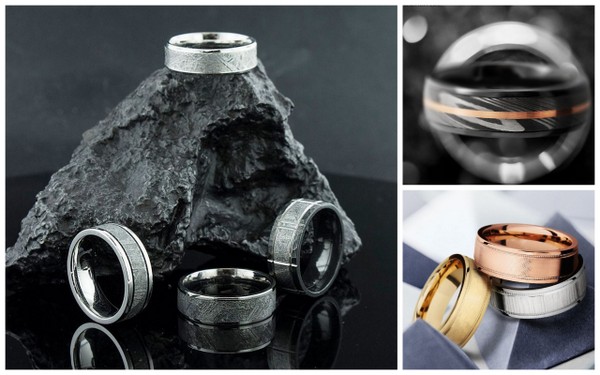 Have an idea for a wedding band? Come in and share your idea with our staff! We love turning customer's dreams into realities through specialty custom designs. We're here Tuesday - Saturday, 11am - 6pm. Want to schedule your complimentary consultation? Don't hesitate to give us a shout! But no appointment is necessary!